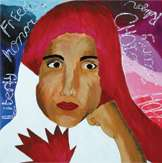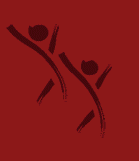 Contacct Us
Call for Volunteers Print
The John Humphrey Centre for Peace and Human Rights is committed to advancing human rights through education, both formally and informally. We believe that embracing the fundamental tenets of the Universal Declaration of Human Rights will advance human dignity and development and enable us to overcome many of the challenges in society today.
We need volunteers to assist with a number of project and office related tasks. Please feel free to contact us at [email protected] for more information!
---
Please contact us if you are interested!~
Last Updated ( Wednesday, 27 December 2006 )
Lost Password? [Administration]